| | |
| --- | --- |
| | Fun Projects for your LEGO® MINDSTORMS® NXT! |
NXT 1.X Retail (8527) Parts Inventory
The parts included in 1.X retail version of the LEGO MINDSTORMS NXT set (8527) are pictured below.

Users of the Education version of the NXT set (9797) with the Education Resource Set (9648) added will have all of these parts and more, but some colors may differ. See these notes on the Education version for detailed inventories and notes on the differences.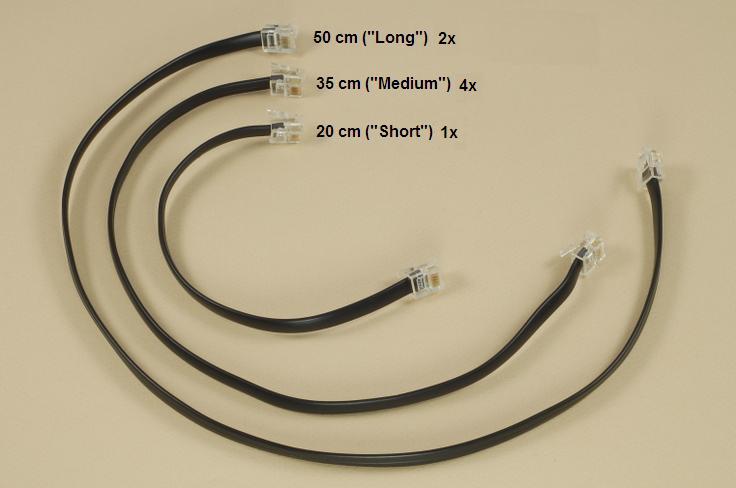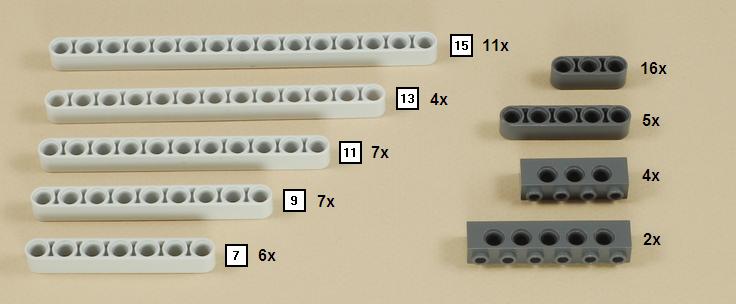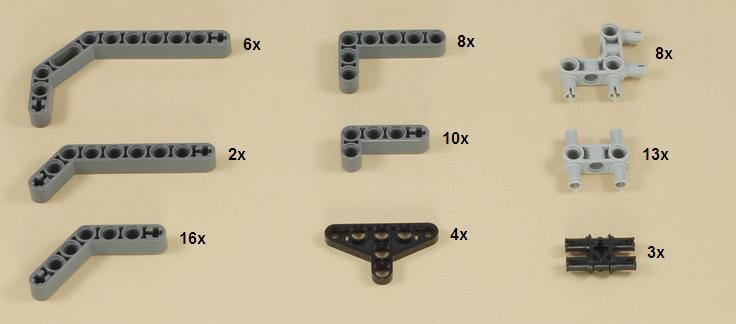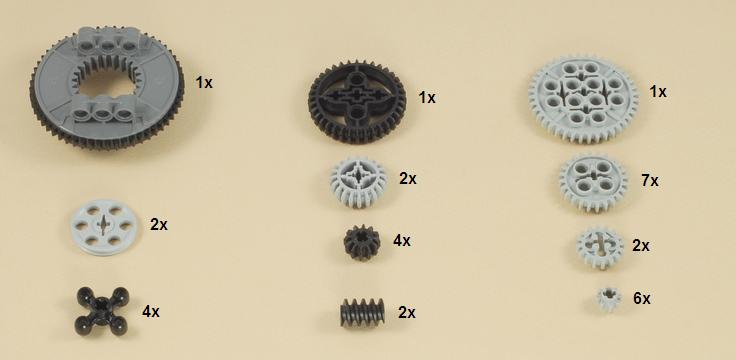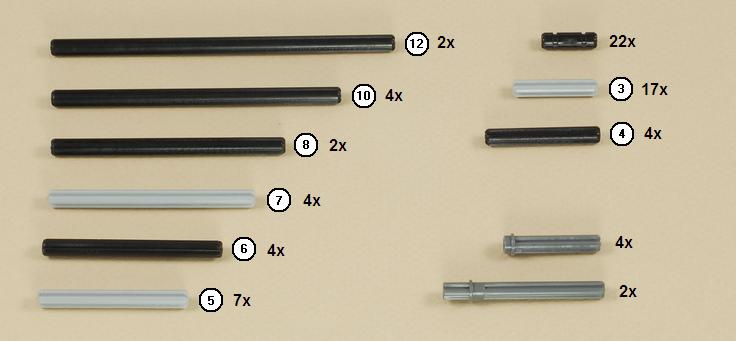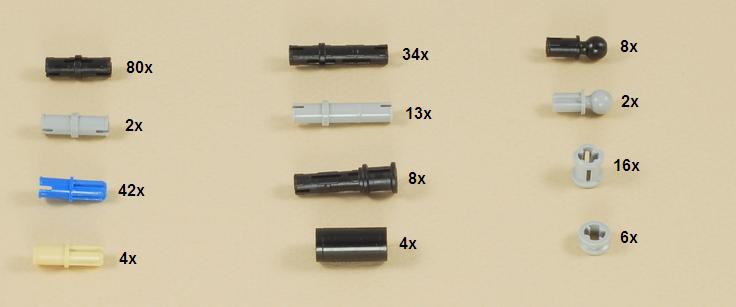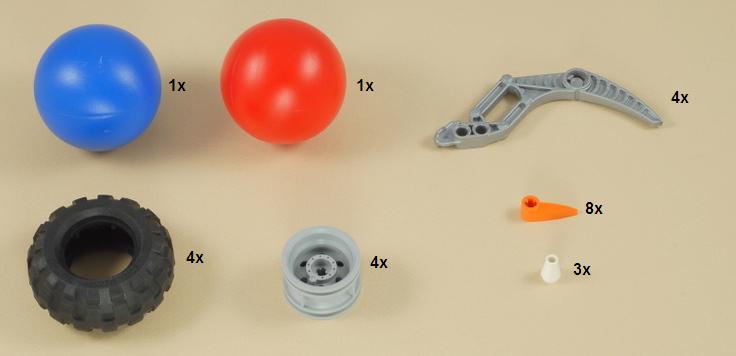 Copyright © 2007-2011 by Dave Parker. All rights reserved.
All project designs, images, and programs are protected by copyright. Please see the usage policy.